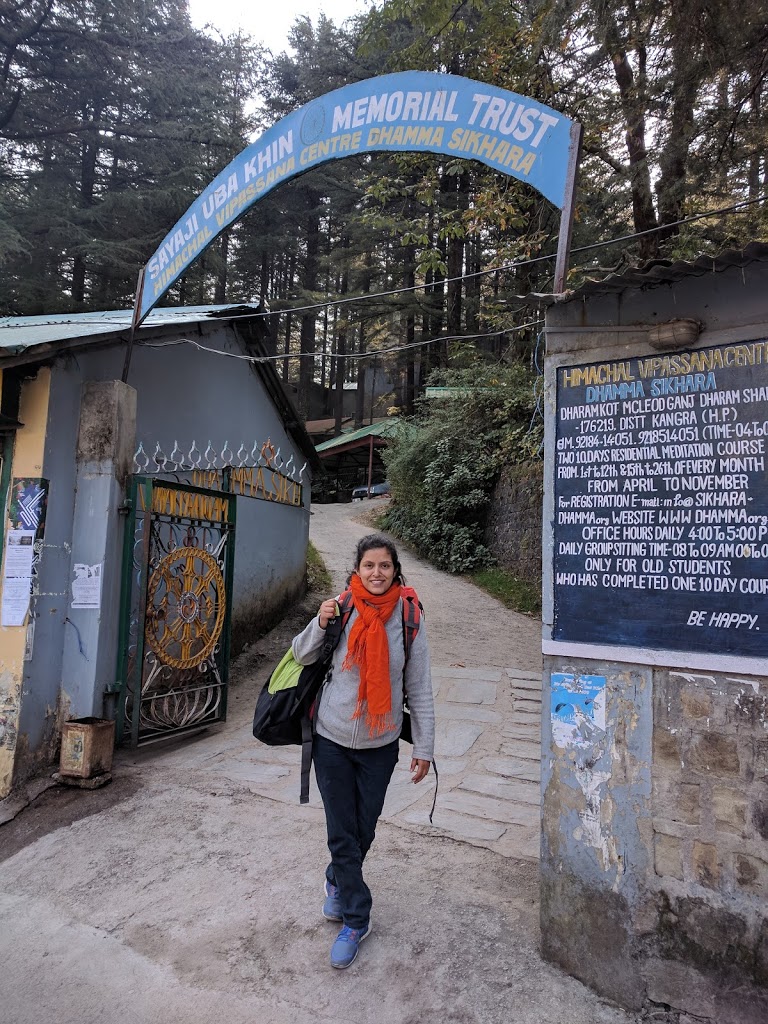 Four years back when my sister did her 10-day Vipassana course, I looked at her with disdain and thought how could she waste her 10 days doing nothing but meditating. I told her if I ever were to get these many days, I would rather go on a trek than spend time on Vipassana in silence and isolation.
Fast forward to November 2017, I have now completed my 10-day Vipassana course and I can't help but chuckle at the idea of saying 'no' to anything else in life.
For those of you who don't know what this is;  it's 10 days of meditation close to 11 hours a day, and one is not allowed to speak, make eye contact, read, write, listen to music, sing, exercise, or indulge in any form of entertainment  (no phones,book,diary etc). Women and men are segregated and first meditation begins at 4.30 in morning!
I am sure many of you will be like..no way! I too was few years back until I decided to go. Hope my experience will give you an insight and information about Vipassana Meditation Course.
Reaching the centre
As I left the Vipassana center at Dharamkot (Dharamshala, India) on the morning of Nov. 12th, G